LED WORK LIGHTS MANUFACTURER
LED Work Lights Manufacturering Experts in China
Tough Lighting is one of China's leading LED work lights manufacturers and suppliers. We are dedicated to providing high-quality LED work lights for agricultural, mining, construction fields.
Most of our work lights are EMC CISPR25 Class 4 level, it will not produce interference on radio.
We use the latest smart heated lens technology. You can use our lights in the heavy snow areas.
All of our lights are E-mark and DOT approved. You can sell them in the EU and North American markets with no worry.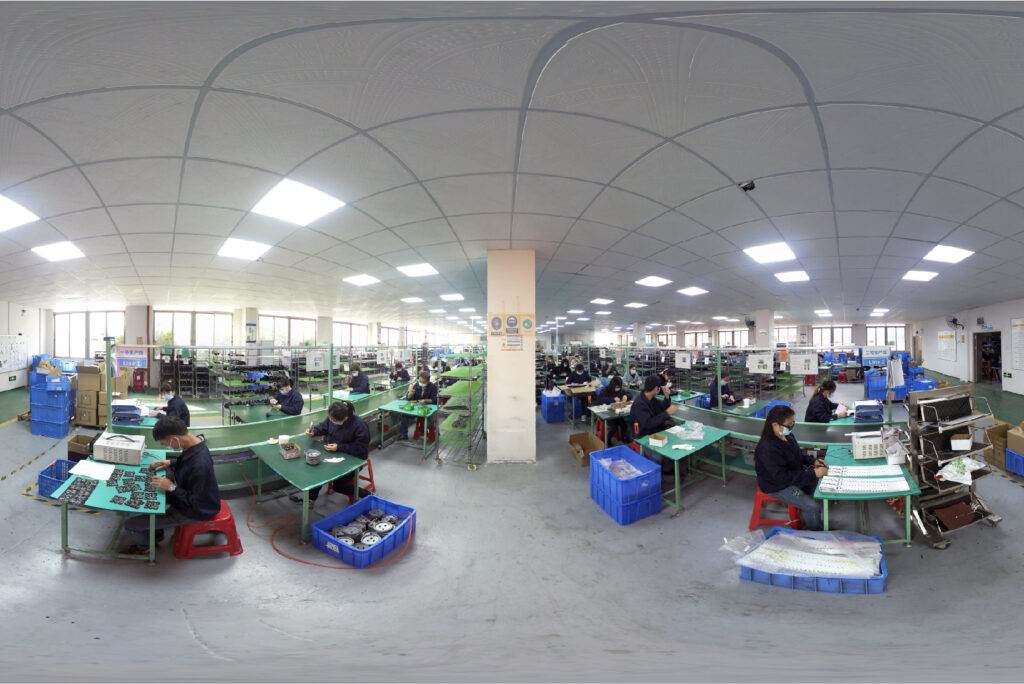 LED Work Lights Manufacturer in China
Tough Lighting's 20-year track record of innovation and leadership in the off-road work lighting industry sets us apart from our competitors. We are constantly striving for new ways with old technologies – creating cutting-edge concepts explicitly tailored towards customer needs while staying ahead through technological advancements that frequently change without slowing down or stopping progress altogether.
Types of LED Truck and Vehicle Worklights
Tough Lighting is a world-leading manufacturer of LED work light products. We can provide you with high-quality, reliable, and affordable lights that can be customized for any occasion or purpose you may need!
16 Long Years Of Manufacturing Excellence With Quality At Its Best!
We are proud to say that we have been producing quality products for 16 long years. You can see our dedication and hard work with your own eyes, as each item passes through our hands before it reaches its destination – this way, there will never be any doubt about where they got their items from!
Frequently Asked Questions
Where is Your Company Located?
Our factory is located in Foshan, near Guangzhou, Guangdong Province. 
What is Your Minimum Order Quantity (MOQ)?
We don't have a minimum order quantity for our standard lights. For customized lights, our MOQ usually will be 300pcs.
Can You Produce Custom Lighting Products?
We can produce custom LED work lights according to your specifications. We can also make the design for you based on your concepts. Contact us now.
How Long Does Production Take?
Production typically takes 12-16 days, and 16-21 days for larger volume orders. We can also accept rush orders for your urgent requirements.